Important information about business care during preventive and compulsory social isolation.
We inform you that CODAM S.A. will make the sale and delivery of supplies from our warehouse only to excepted companies. The company must be classified for its operation according to DNU 297/2020. Deliveries are made from 9 a.m. to 3 p.m. with PREVIOUS SHIFT.
For this you must communicate by our usual means. We know that there are companies that are dedicated to the manufacture of essential elements and need to continue their production with effort and responsibility.
Thanks for your attention. Stay at home.
Metallic Materials and Raw Materials for your Industry.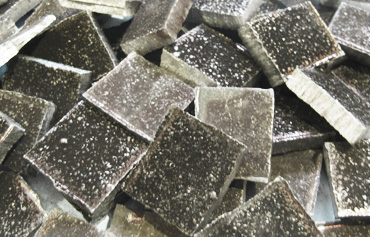 Metals
Learn about our wide variety of metals. We offer the largest number of formats and market measures. Immediate delivery and permanent stock.
Copper, in different formats
Tin, in different formats
Nickel, in different formats
Zamak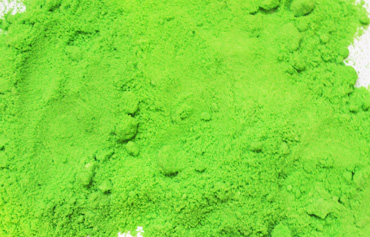 Raw Materials
Quality elements for the manufacture of various products of their industry. Immediate delivery of all our materials, large and premanent stock.
Copper cyanide
Sodium cyanide
Nickel Chloride
Nickel Sulfate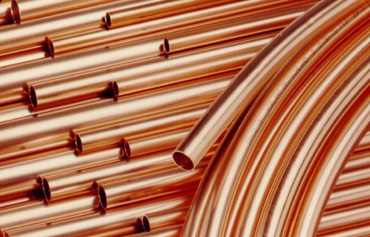 Copper Pipes
Our product is versatile due to the main characteristics: Malleable, Durable, Non-toxic, Antimicrobial, Energy Conductor and 100% recyclable.
Copper tubes provide excellent performance in several areas such as telecommunications, health, energy, construction and transportation.
We have different sizes, from 1/4 "to 3/4".